Consat Data AB allow you to focus on your core business. While you work on what you do best, we take care of the IT and make sure everything runs smoothly.
We are a complete IT partner with products and services that span a very wide area. Our keyword is trouble-free operation wherever possible, and we specialize in system monitoring, IT management, cloud services, hosting and telephony. Using our custom monitoring software, we receive real-time information from our customers' systems and are able to proactively fix problems before it affects users.
Our customers come in all sizes; from management of a standalone server to a network with hundreds of workstations and servers. Many of our customers consider their companies too small for an IT department or they are looking for a partner that can offer a complete custom solution for IT operations and support.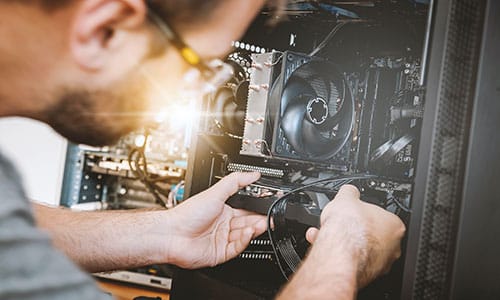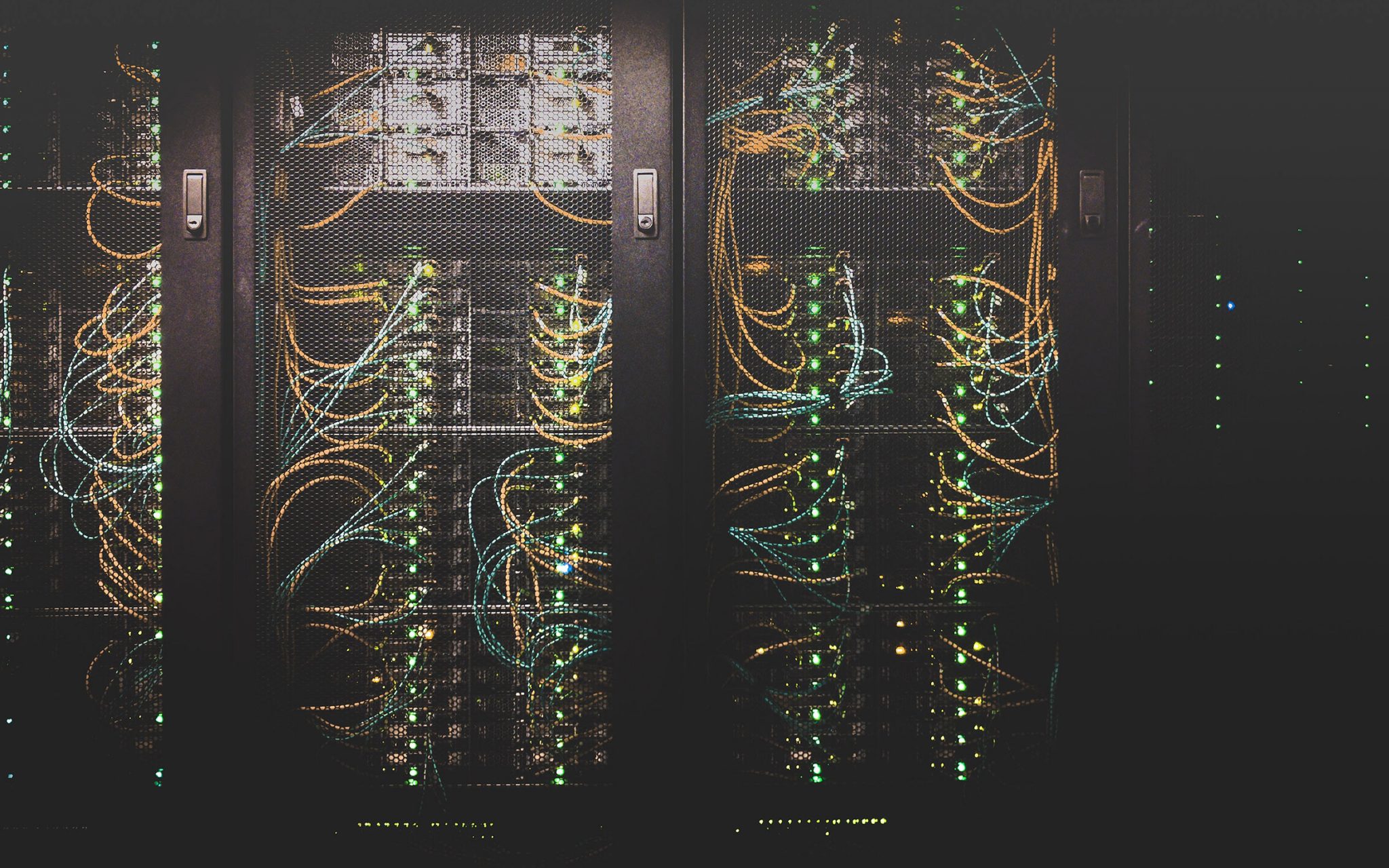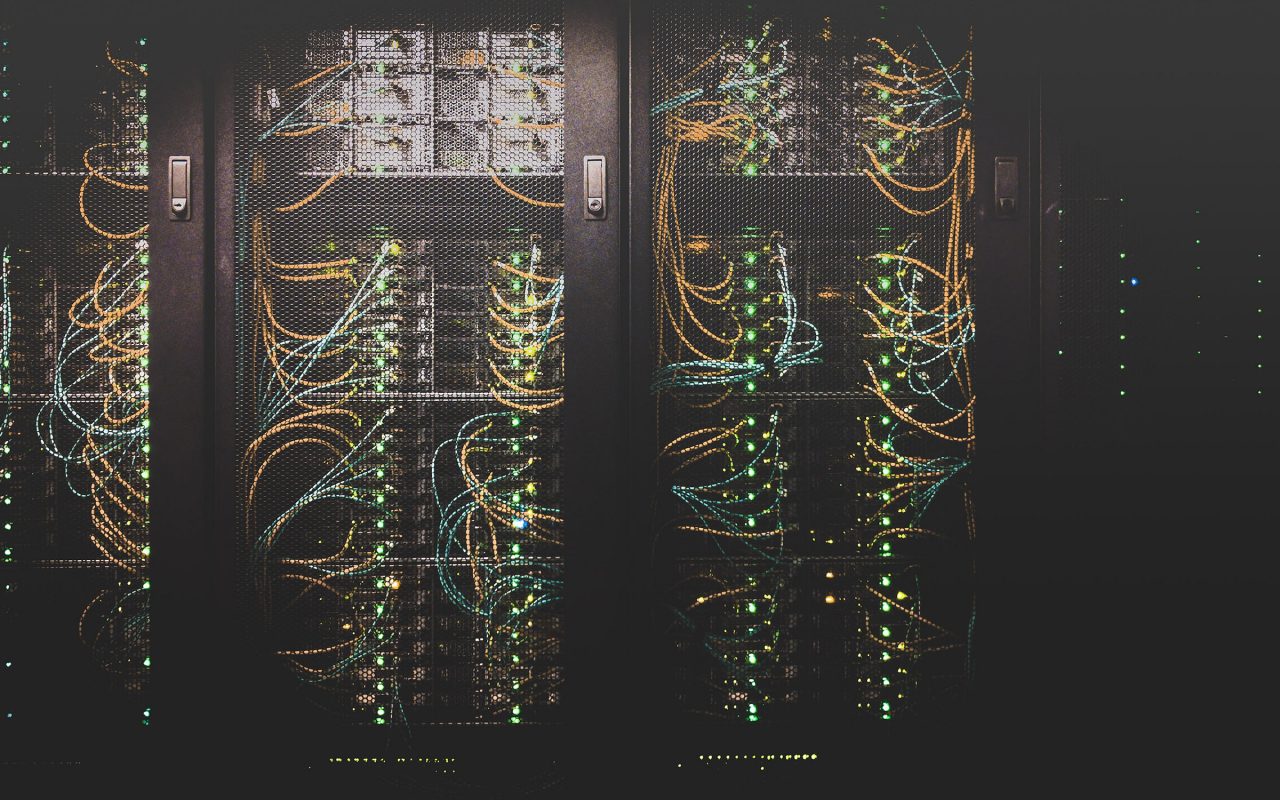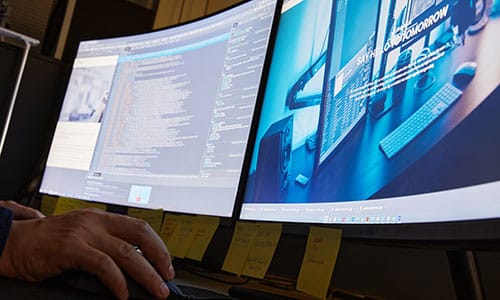 Web- & Software Development