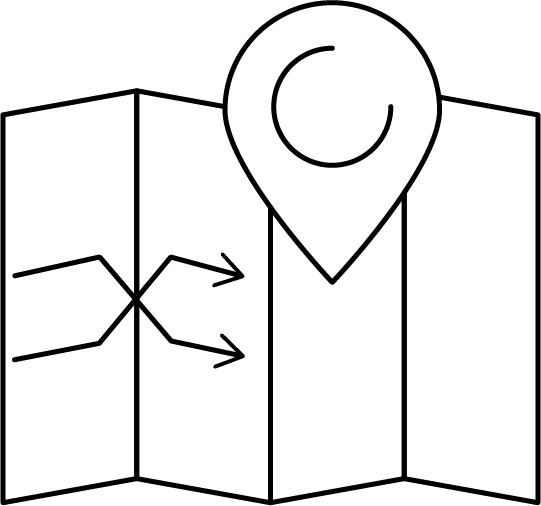 Our Fleet Management solution transforms raw vehicle data into valuable insights presented in easy-to understand reports and dashboards. This helps to make smarter decisions based on one single source of information with real-time data.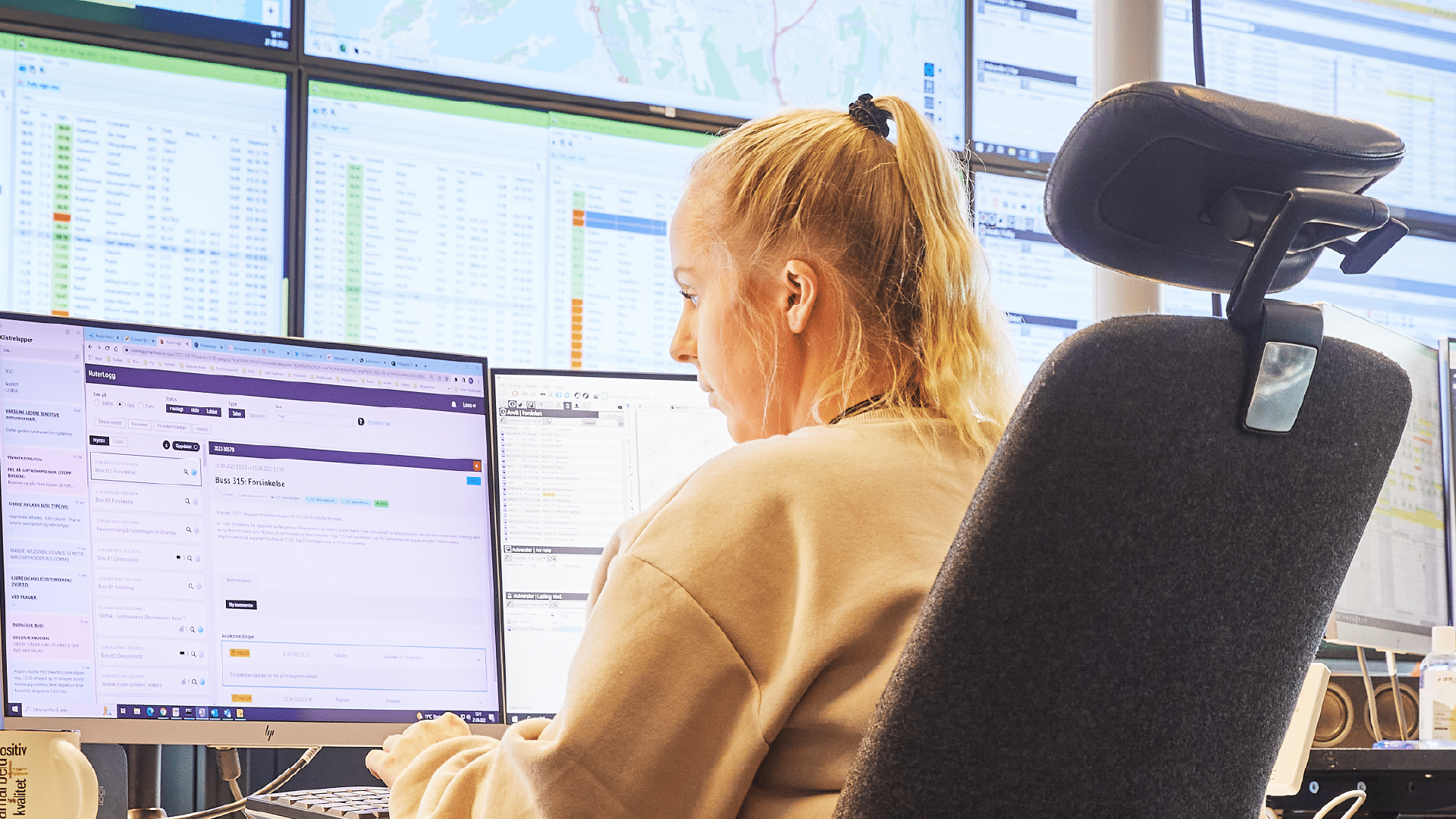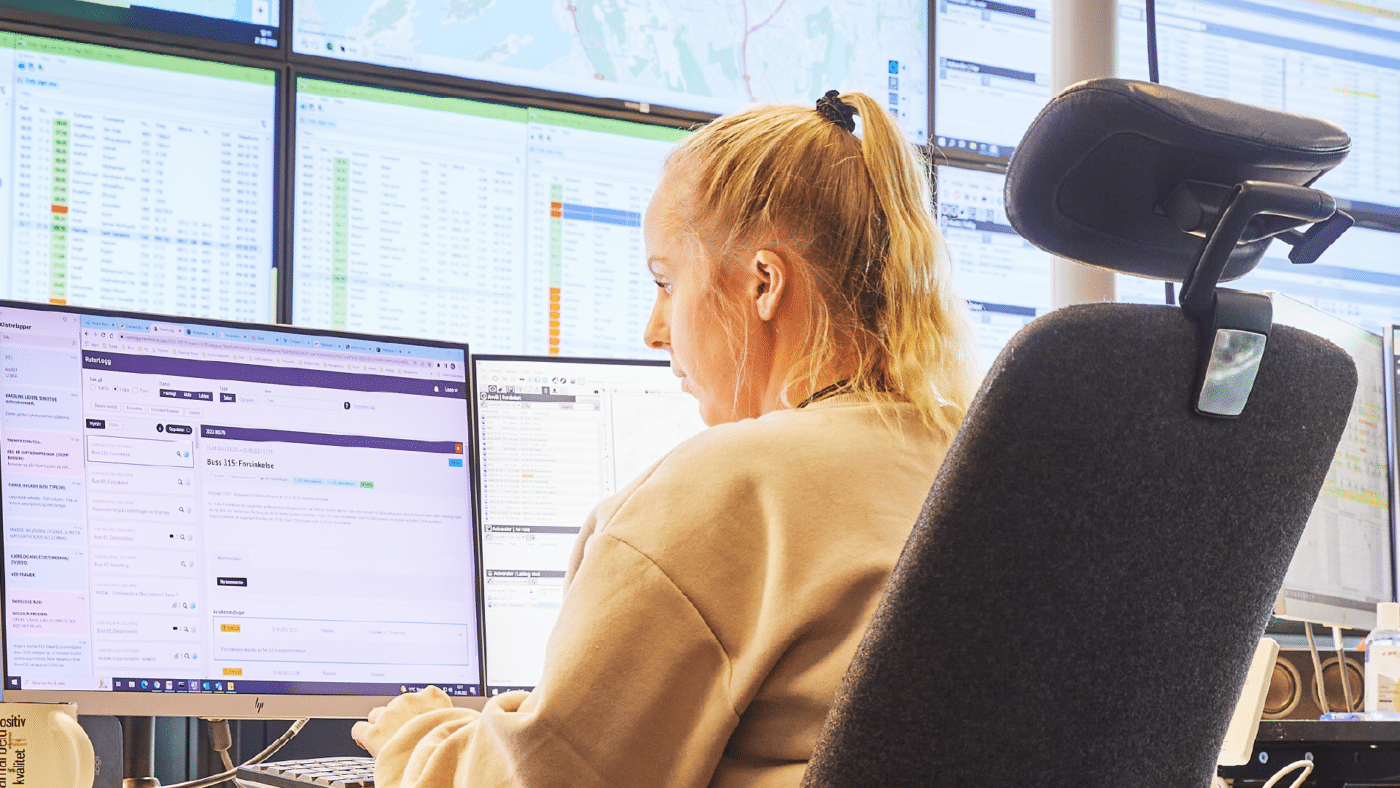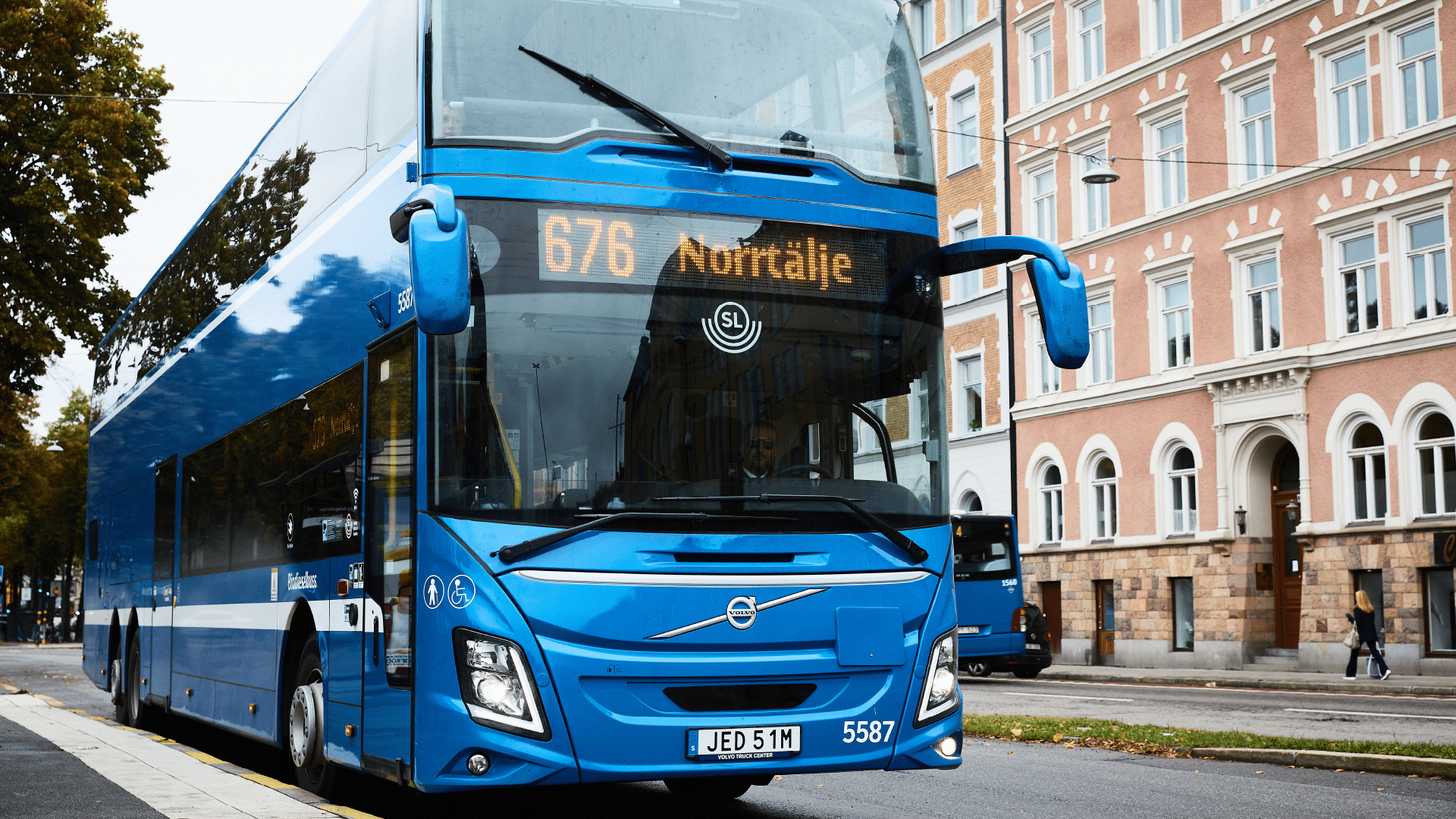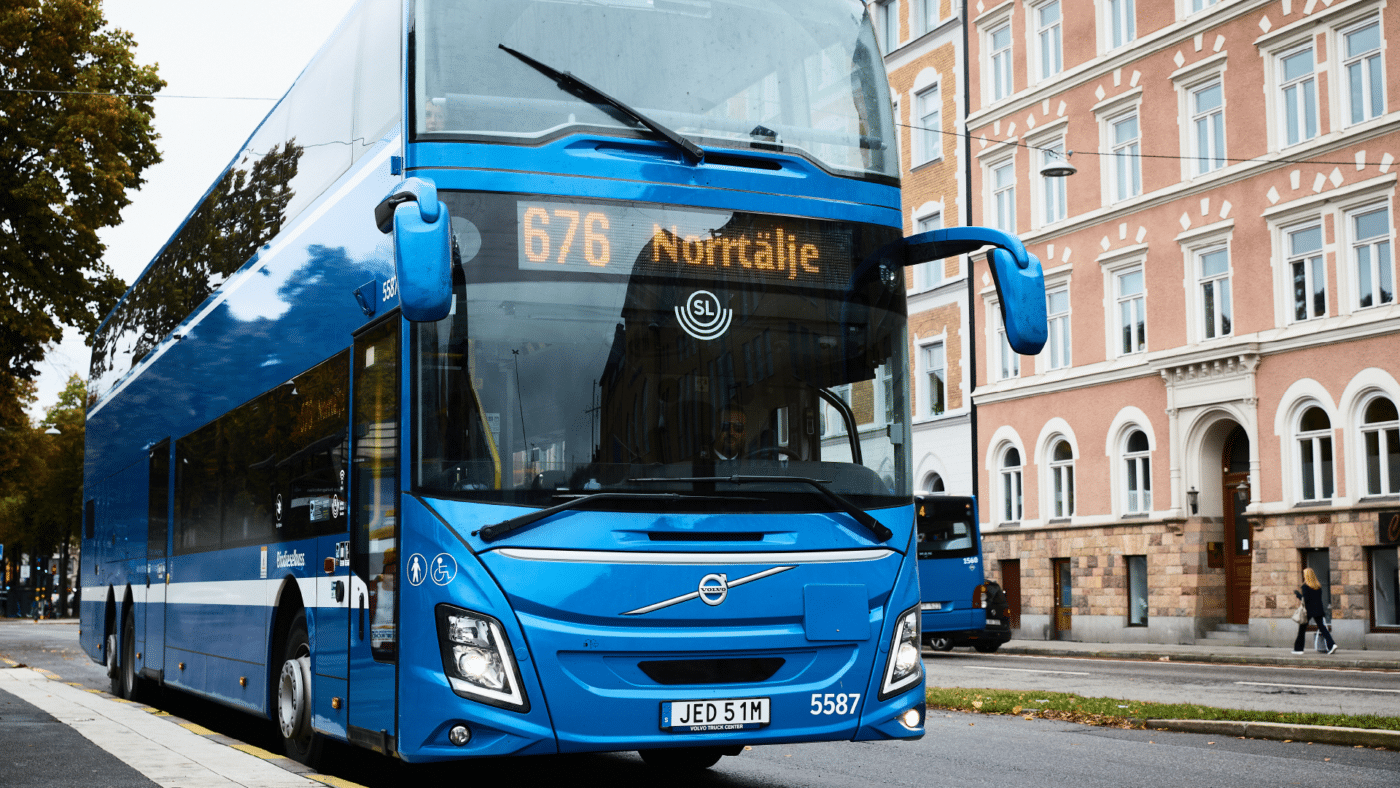 Streamline Operations with Innovative Integrations
With our web-based application and third-party integrations, fleet management becomes easy. The vehicle computer sends signals and parameters to the back office, where they can be easily viewed. Our fleet management solution integrates with third-party services and charging infrastructures, ensuring hassle-free fleet management.
Boost Efficiency with Multiplex Solutions
Combine data from vehicles with public transport solutions, helping you to improve efficiency and reduce costs. By implementing different body multiplex solutions (BEA, Elsy, Actia protocol) closer to the data source, you can integrate all vehicle data including key parameters like energy consumption based on line, block or trip.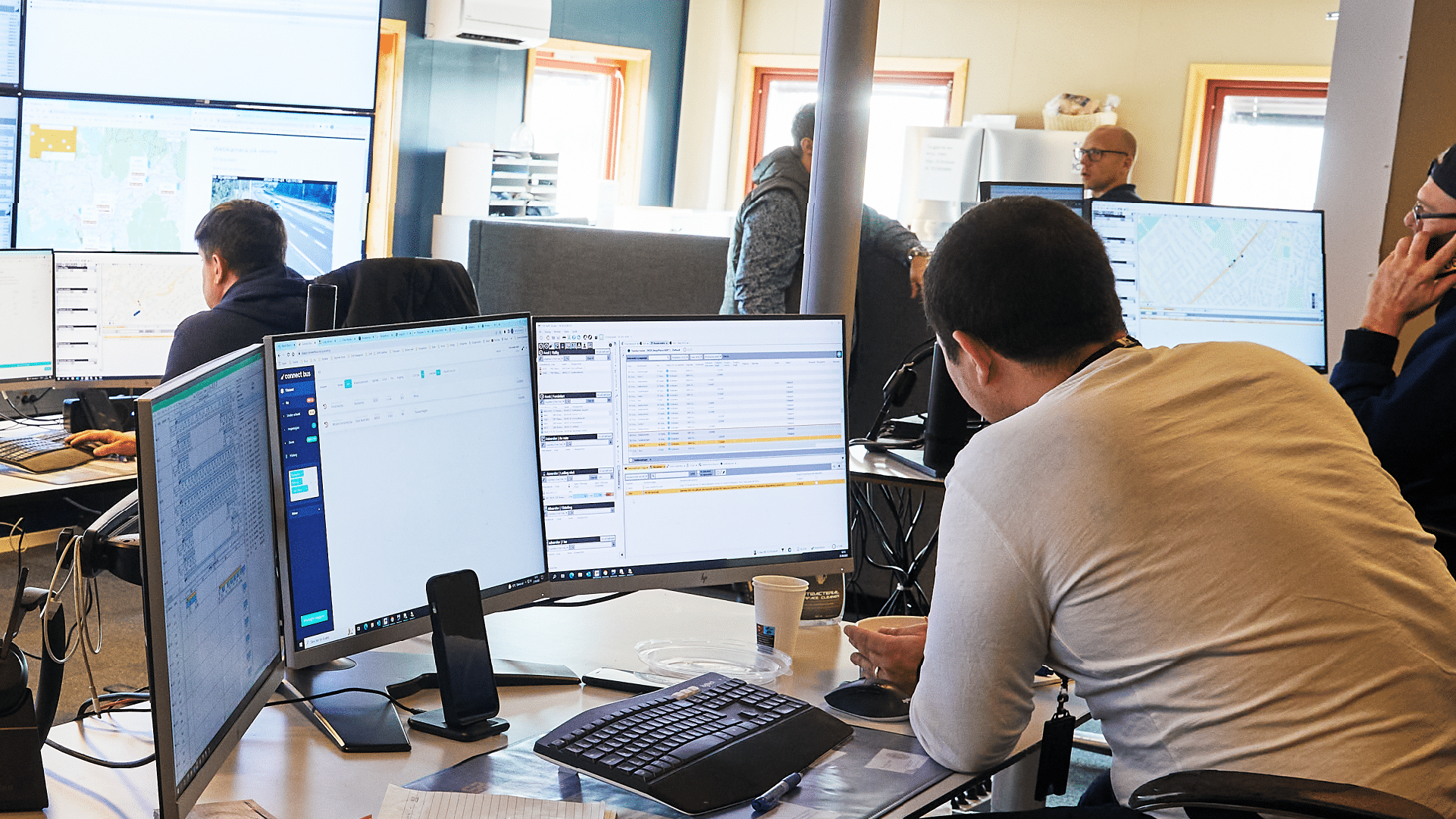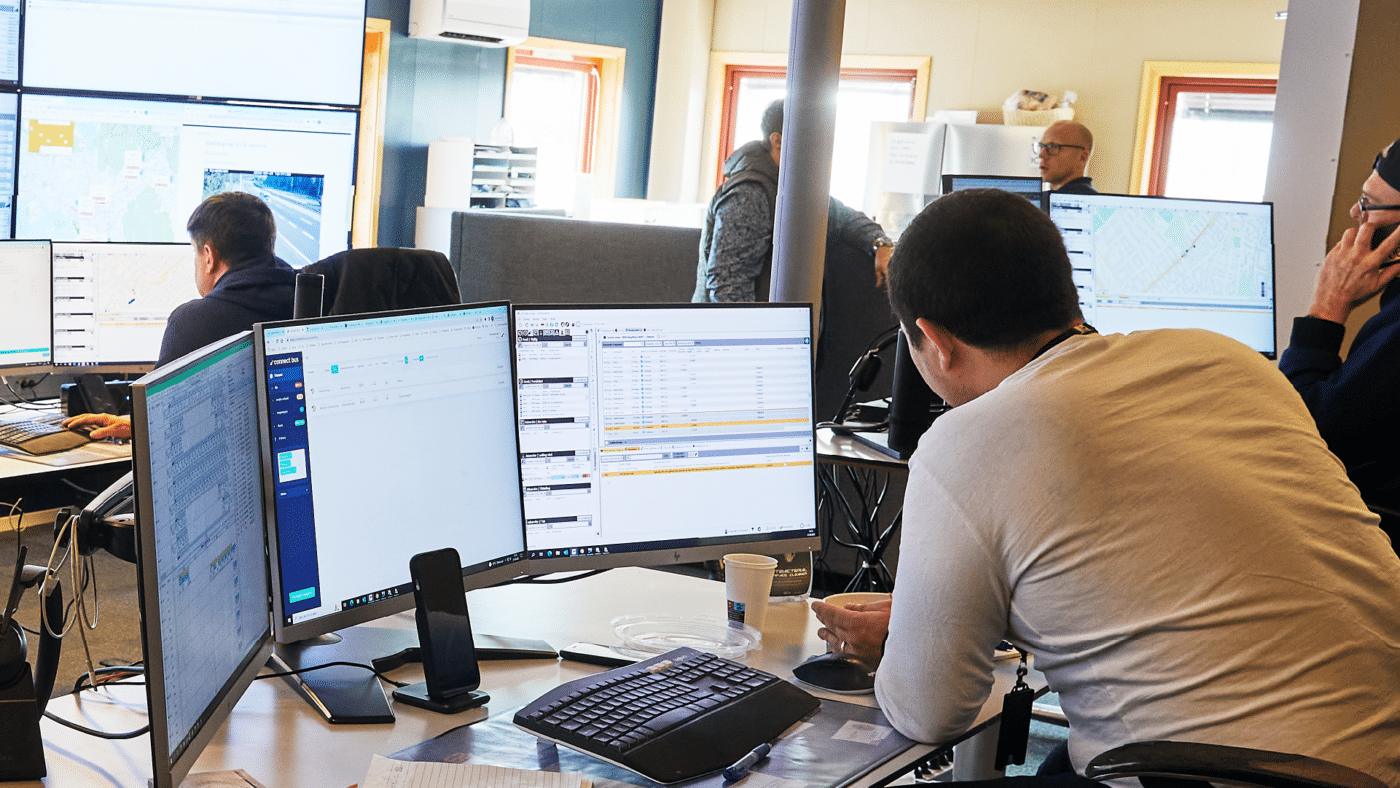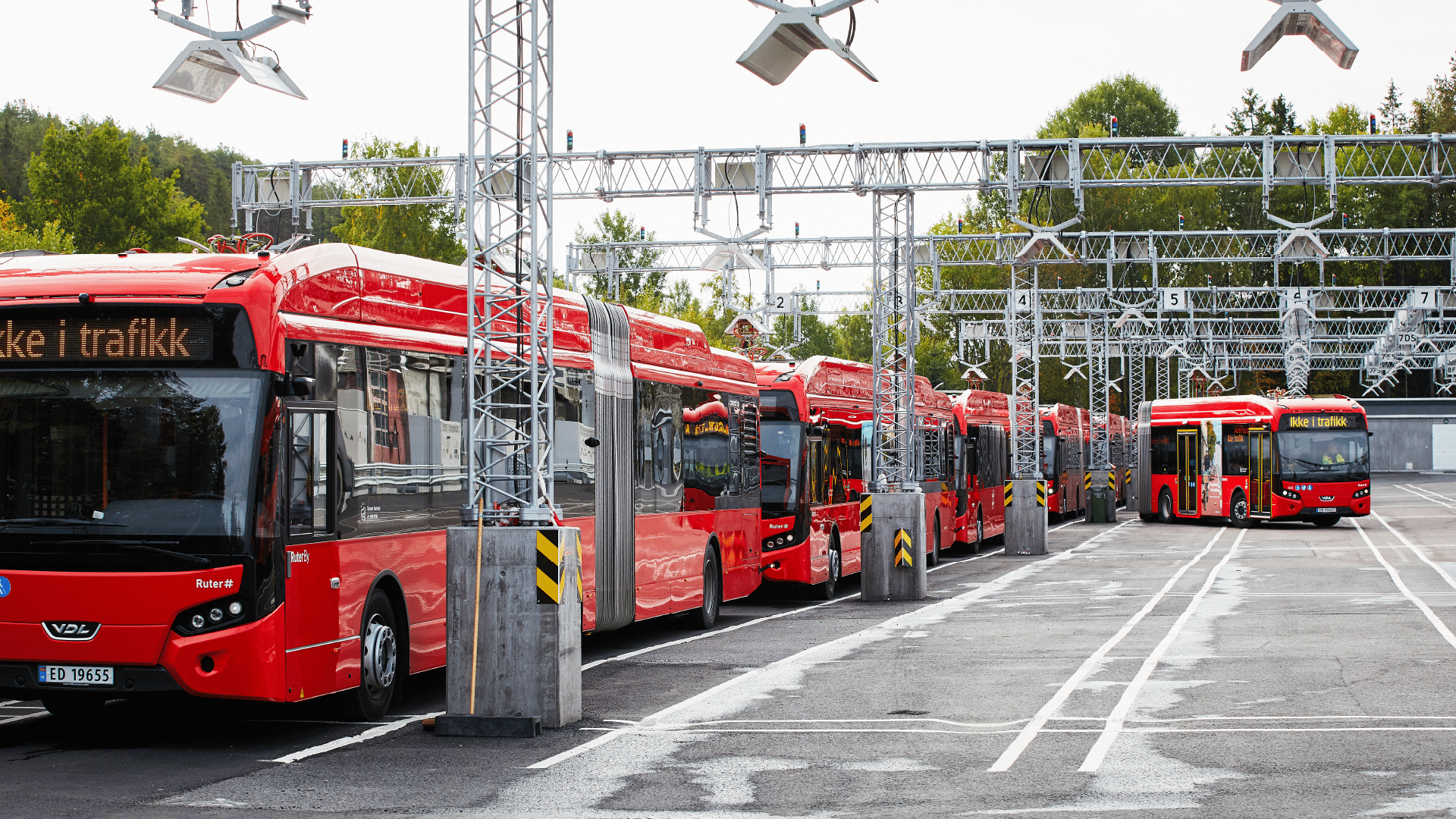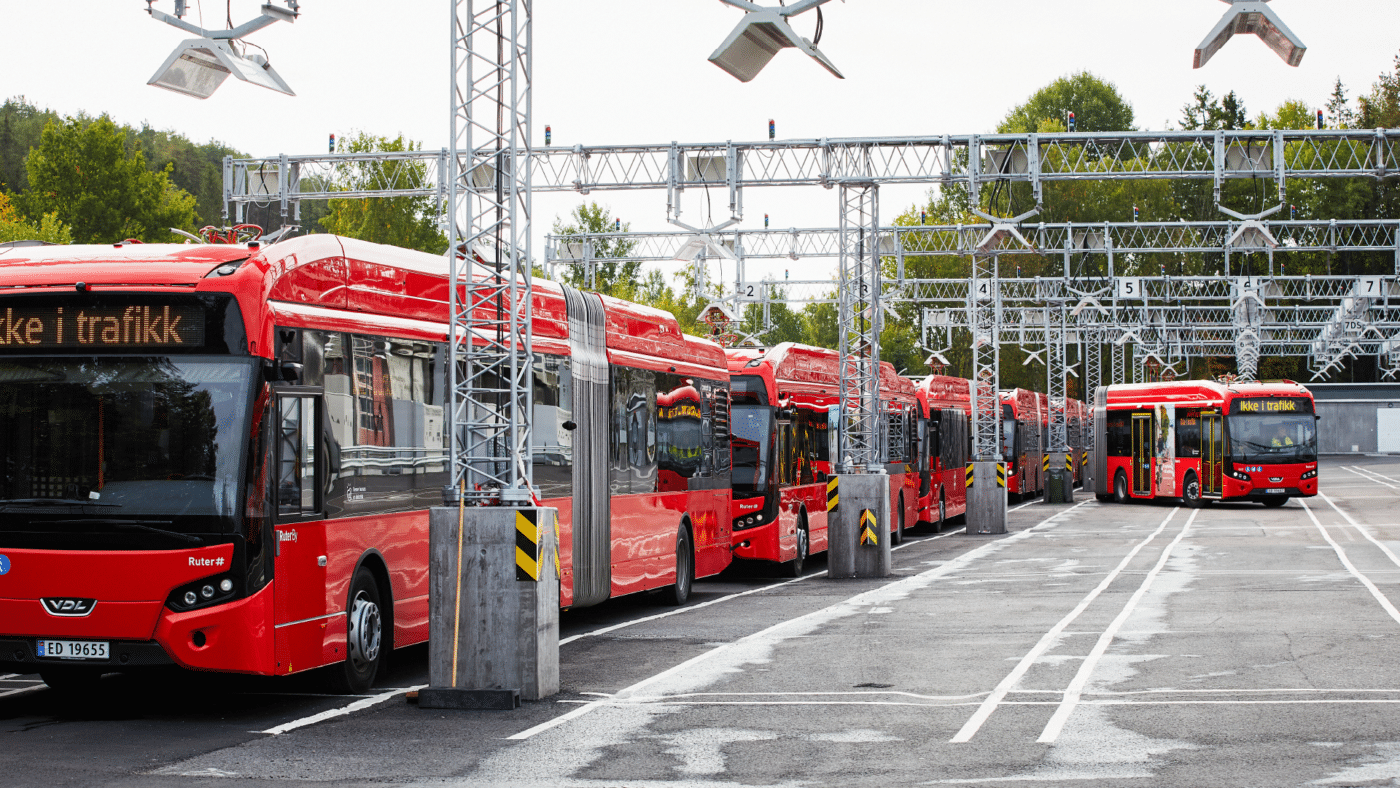 Uncover Valuable Insights and Stay Competitive
Stay ahead of the competition with our data insights. Our customised reports help you extract value and insights from your collected vehicle data, providing you with the relevant information you need to increase efficiency, lower costs, and better prepare for future contracts.