Consat Sustainable Bio Systems
We are becoming more and more people on Earth who need access to nutritious food. This puts pressure on the animal food industry, which currently relies on soya beans and fishmeal. This in turn contributes to the destruction of rainforests and and the drastic reduction of fish in the world's ocean.
Did you know that the carbon footprint of beef is 18 times greater than protein production from mealworms? For the same amount of protein, beef requires 9700 m3 of water while mealworms only need 2.5 m3 of water. We therefore believe that protein from insects needs to be part of the solution.
Want to know more about Consat Sustainable Bio Systems? Contact us here.
Comparison of carbon dioxide emissions, water use, energy use and cultivated land area for different types of protein.
With our sister companies, we can deliver fully turnkey factories as well as individual technical solutions. We help to develop and extend the concept in insect factories.
Through automation, we can simplify the process and increase the profitability of production. We have the technical knowledge required to go from a research facility to a full-scale insect factory.
Straining of mealworms in the old insect factory. A lot of manual work can be replaced with an automated process.
We help scale up and automate the factory.
Tebrito, Orsa, Sweden
We are part of Tebrito's journey towards a production facility on an industrial scale. The project is our first project in the insect industry, and we are proud to be part of the journey. See more info about the project on Tebritos website.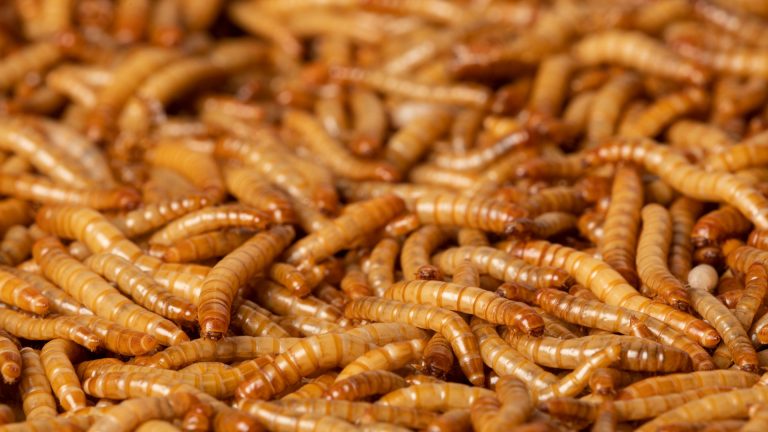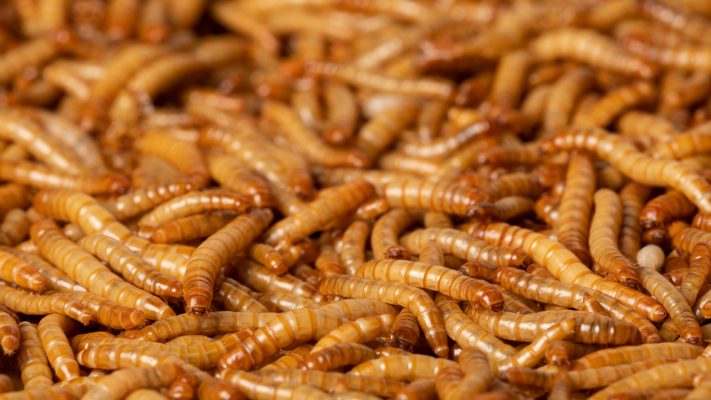 Raw material and product at Tebrito.