Vision System – Consat Quidance Vision
A vision system enables continuous and consistent production monitoring in real time. This opens up the possibility of faster handling and change in production, which also contributes to a much higher product quality and saves the earth's available resources.
Consat Quidance Vision is our in-house developed vision system, which is both flexible and user-friendly. Information retrieved from the vision system can be made available to all levels in a company with a customized information flow for each specific role. Collected data can also be stored in a database for later analysis and optimization.
Feel free to contact us to discuss how CQV can help you increase your production efficiency today!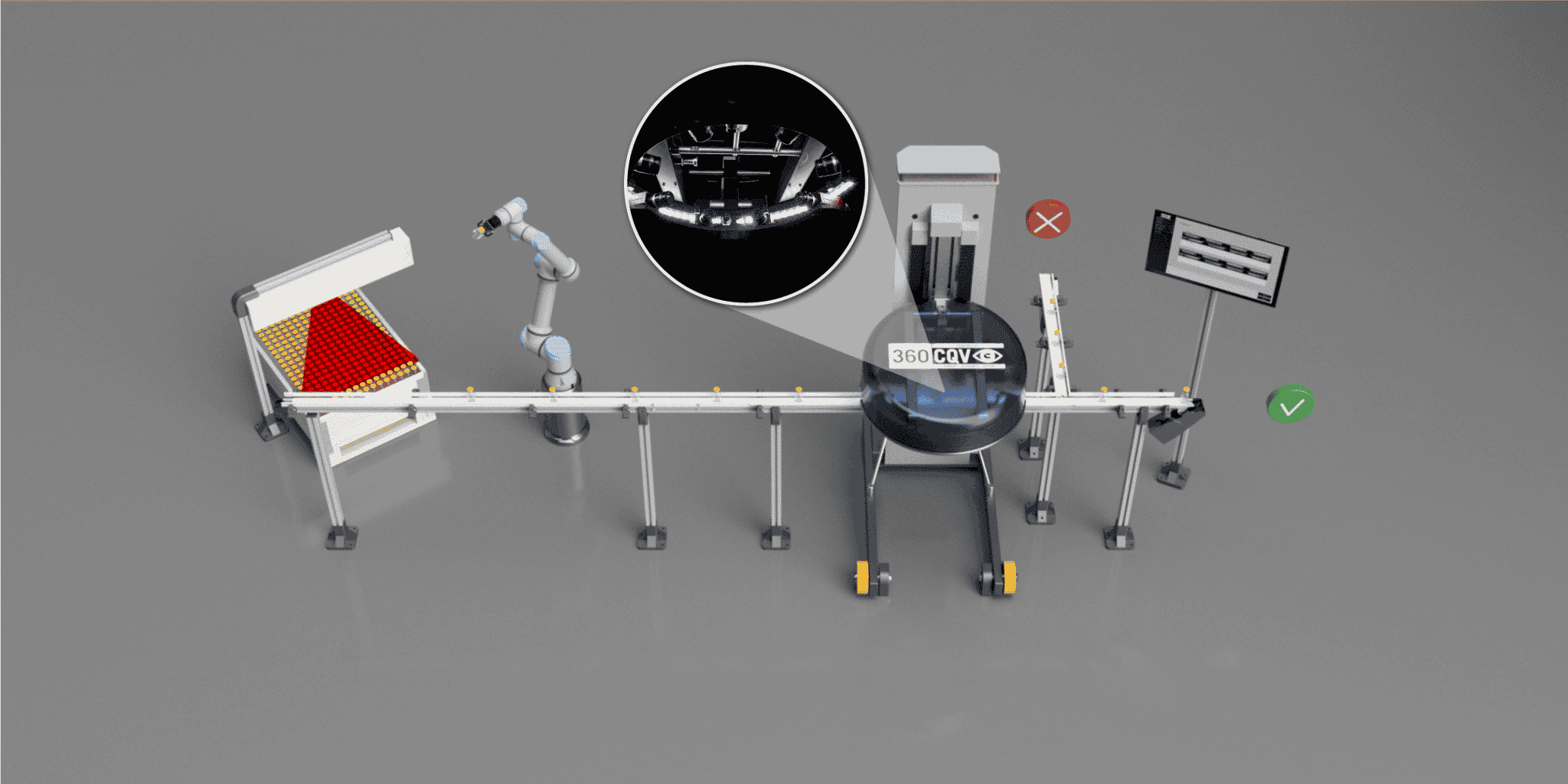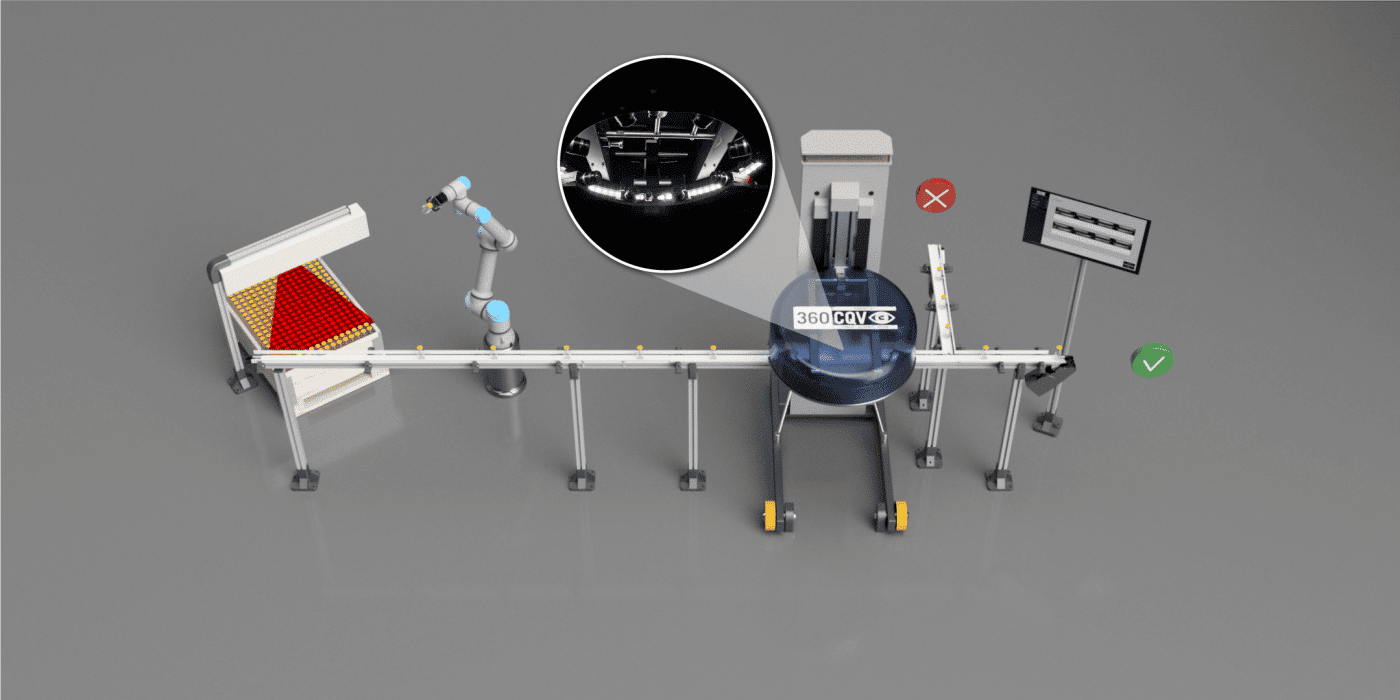 What can you use a vision system for?
A vision system is the technology that consists of several cameras that monitor production in real time. With the help of camera sensors, the product is examined from different angles in order to ensure that the entire production works in the right way.
With the help of a vision system, it is possible, for example, to control the shape of the product and its quantity. It is possible to measure, sort and analyze the production to adapt it to a desired situation.
The vision system can be used, among other things, to check product composition and the presence of details, to read defects on components or products, to find cracks and pores in materials, but also to check time and space measurements. Robot guidance is a common application area.
The vision system is monitored from a well-disposed view that shows all the necessary information needed for the process to be controlled and steered. In this way, the system acts as a guide to other functions in a production stage. Real-time data is also displayed in graphs for various process parameters. In this way, a user can get a quick overview of what is happening in the process.
The design meets today's requirements for connection possibilities in a modern production environment. Support is built-in for prescription management and connection to various user interfaces, both direct and mobile.
Built-in support for connection to various user interfaces, both direct and mobile.
Ability to connect to an ERP system or the cloud to exchange information, such as order management and data.
Can be interacted with a control system or a robot for controlling the product flow.
Easy change of parameters and system monitoring in the event of any production changes.
CQV at Orkla Confectionary & Snacks
One of our customers is Orkla Confectionary & Snacks. This is the company behind the favorite classics Ballerina and Singoalla biscuits produced in Gothenburg. With the help of our vision system, CQV, the company has introduced computer-based inspection of biscuit production. Each individual cake is checked and sorted to ensure the best quality.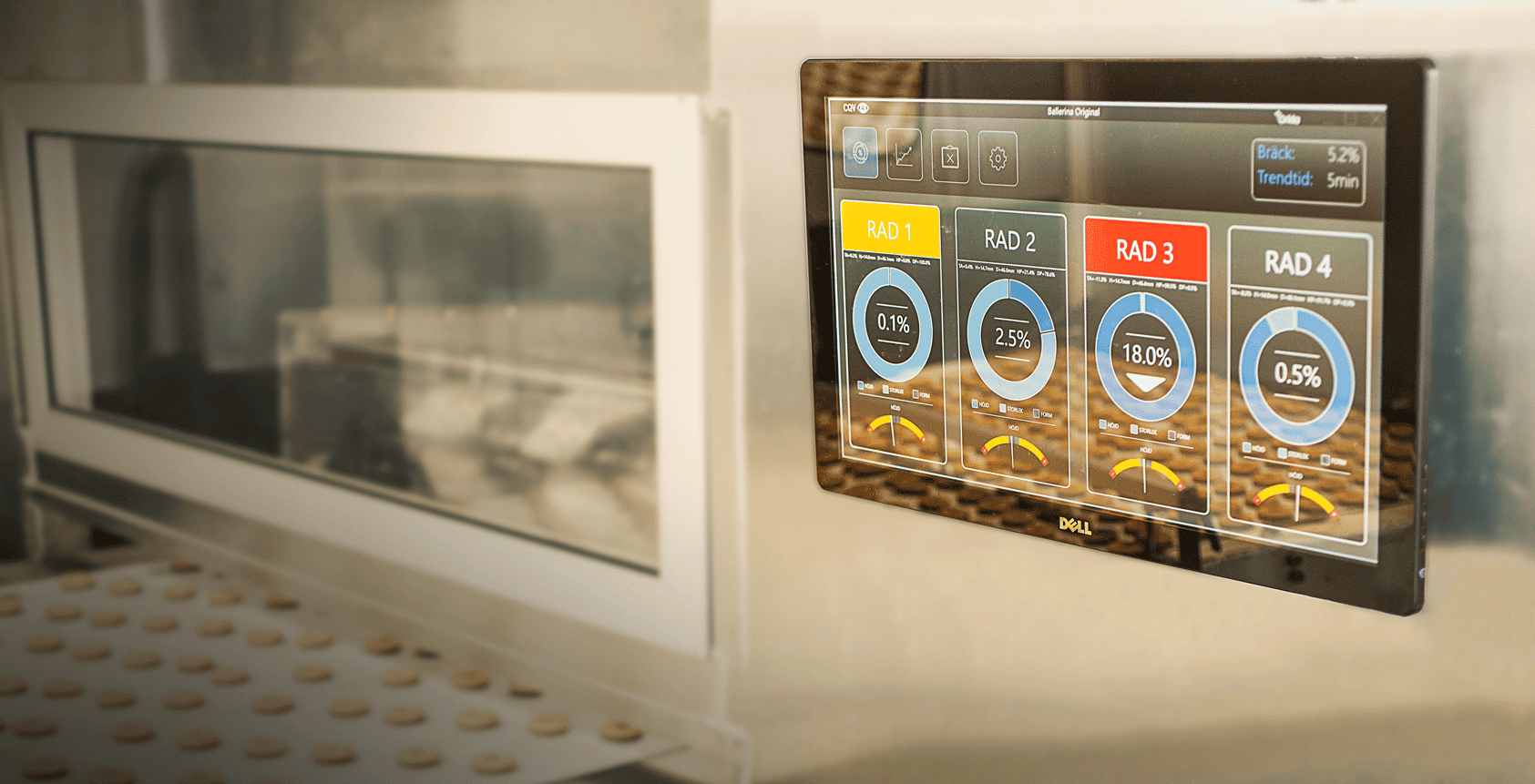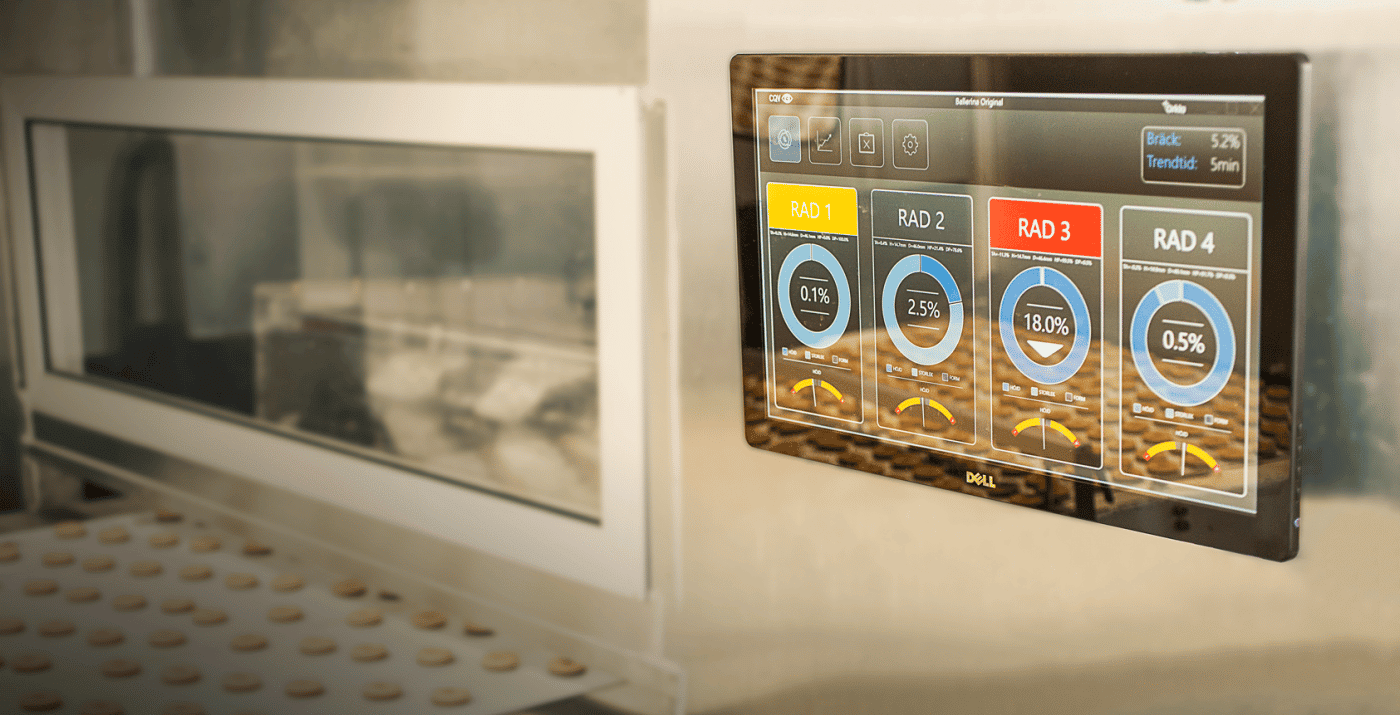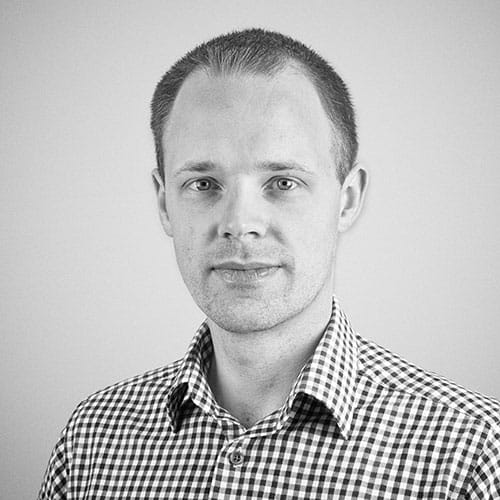 Martin Lundh
Head of Automation and Vision services
Consat Engineering AB
P: +46 31-385 02 28
M: martin.lundh@consat.se
Other solutions within Consat Engineering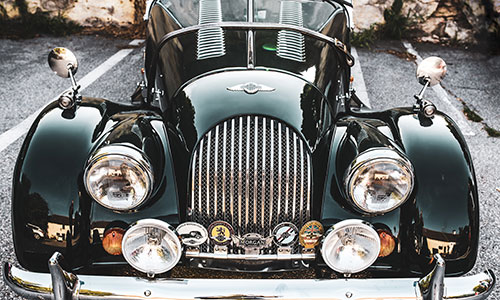 BEA – multiplex system for personalized functions in the vehicle.
The multiplex system for production vehicles and concept cars. Adaptable for special needs and wishes.
Read more about the multiplex system here.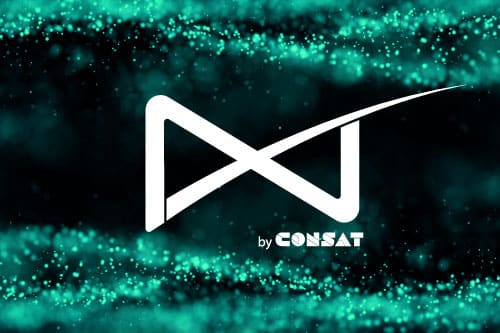 NxT – digital transformation journey with IoT platform
Our own IoT platform that increases productivity through real-time data analysis. Opportunity for new revenue streams and operational optimization.
Read more about our functions and customer cases here.