Consat - An engineering company that makes a difference
Since 1986, we have had the opportunity to do what we love – to make a difference for many people around the world. Consat is one of Sweden's leading engineering companies that creates the conditions for society to be able to develop at a steady pace with digitalisation.
With ever-increasing demand for technical knowledge, we can truly offer our customers unique solutions in production development, product efficiency and innovation. These areas form the core of our business.
We work long-term and in a close relationship with our customers, either on site with them or in one of our offices. The focus of our work is always on customer value.
Cross-functional teams for your project
What sets us apart from our competitors is the ability to work in cross-functional teams, also called cross-functional teams. This means that our companies operate in close cooperation without having to bring in special skills elsewhere or between departments within the various companies.
This could, for example, be a project in product development, where our specialists from Consat Engineering take care of the entire process together with their colleagues from our subsidiaries.
The advantage of including a cross-functional team in your project is that you as a client do not have to worry about the process. With the help of an experienced project manager, you ensure that the list of requirements is met and that nothing is wasted. Together with the team, consisting of professionals in their respective areas of work, you as a customer can be confident in getting the result you want.
With the help of a cross-functional solution, you save your precious time in all stages. The project is based on your special wishes.
Innovation is our guiding light. A close collaboration between colleagues gives even greater potential for your projects.
Cross-functional teams mean greater flexibility. Adjustments and improvements are made during the process.
Engineers who are passionate about sustainability
Working with sustainability is now considered a matter of course for many companies. We welcome this development at Consat with open arms, together we make a difference!
All our engineering companies work with sustainability and always strive to find solutions with the least impact on the environment. We advocate this in all projects we undertake, which is noticeable both in our communication as well as in the final result. Our engineering projects include efficiency of public transport , energy efficiency in real estate and industry, sustainable protein production and biodegradable plastics.
You can read more about our sustainability work in Consat Green Guidelines.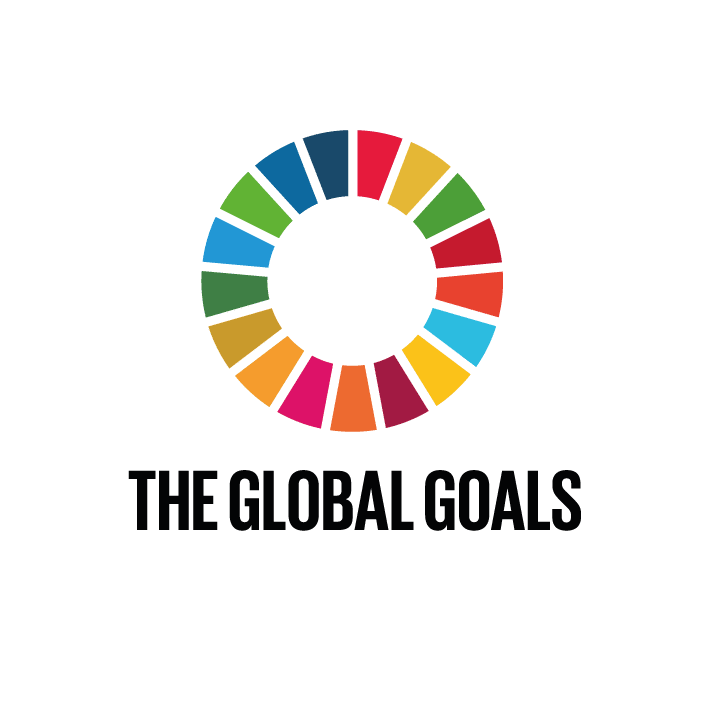 Key figures
Founded 1986
Employee 220
Continents 5
Turnover 420 million SEK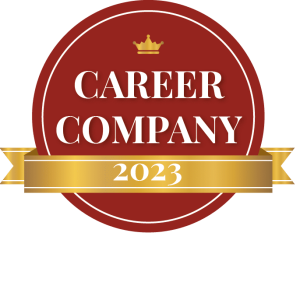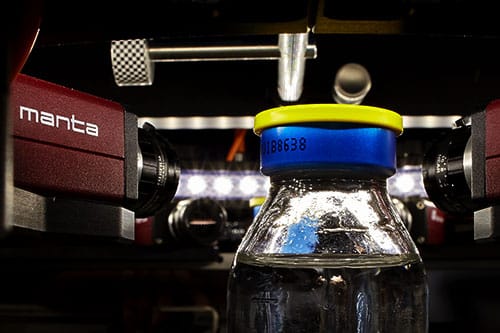 Creative, unique solutions specially adapted to the customer's conditions and wishes. Innovation is the key word for all our companies.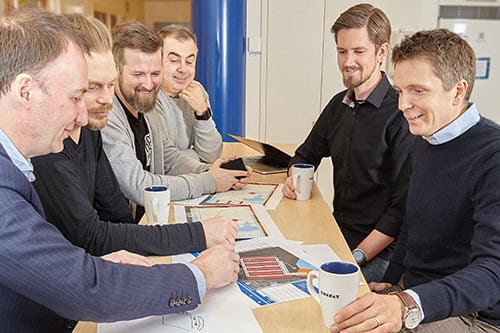 Advanced project deliveries are ensured with the help of secure and flexible working groups. Our cross-functional teams create the conditions for a successful result.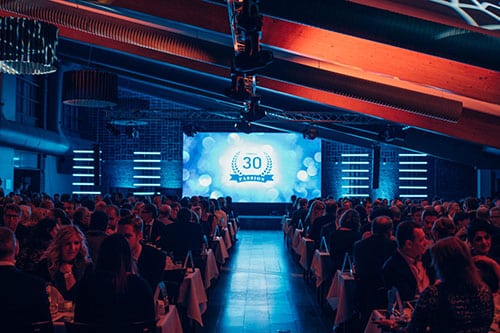 Our employees have a burning interest in their work. The customer is always in focus and we try to do our best to find the most unique solution for each individual client.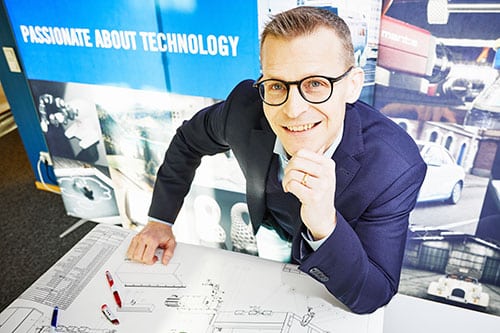 Working with our engineers will benefit you as a customer in the long term. A successful collaboration is not only based on fast-fixed deliveries. Mutual respect, trust and security are what we strive for before each new project.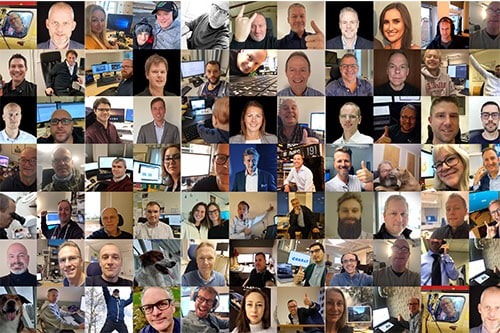 Our staff is our most important asset. That is why we are extra proud of the honorable title "Career Company of the Year" which we have received ten years in a row. Without our employees, there is no Consat.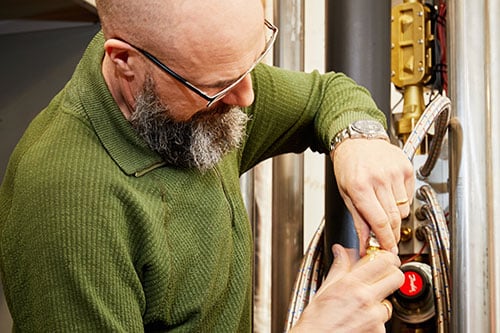 Each individual employee possesses special skills of the highest rank. We make sure to maintain our professional profile and therefore encourage our employees to personal development. Innovative solutions require a deeper understanding of their professional field.
Engineering house with solid experience of Industry, IT, Energy, Life Science, Vehicles, Automation, Industry 4.0, IoT etc
Innovative technologies in telematics. ITS system for public transport.
Innovative sustainability with solutions in areas such as energy efficiency. Unique projects for real estate and industries.
A complete IT partner with specialist areas in system monitoring, IT operations, cloud services, hosting and telephony.
Tailor-made solutions with innovation as the watchword. Helps with idea production, project management and partnerships.