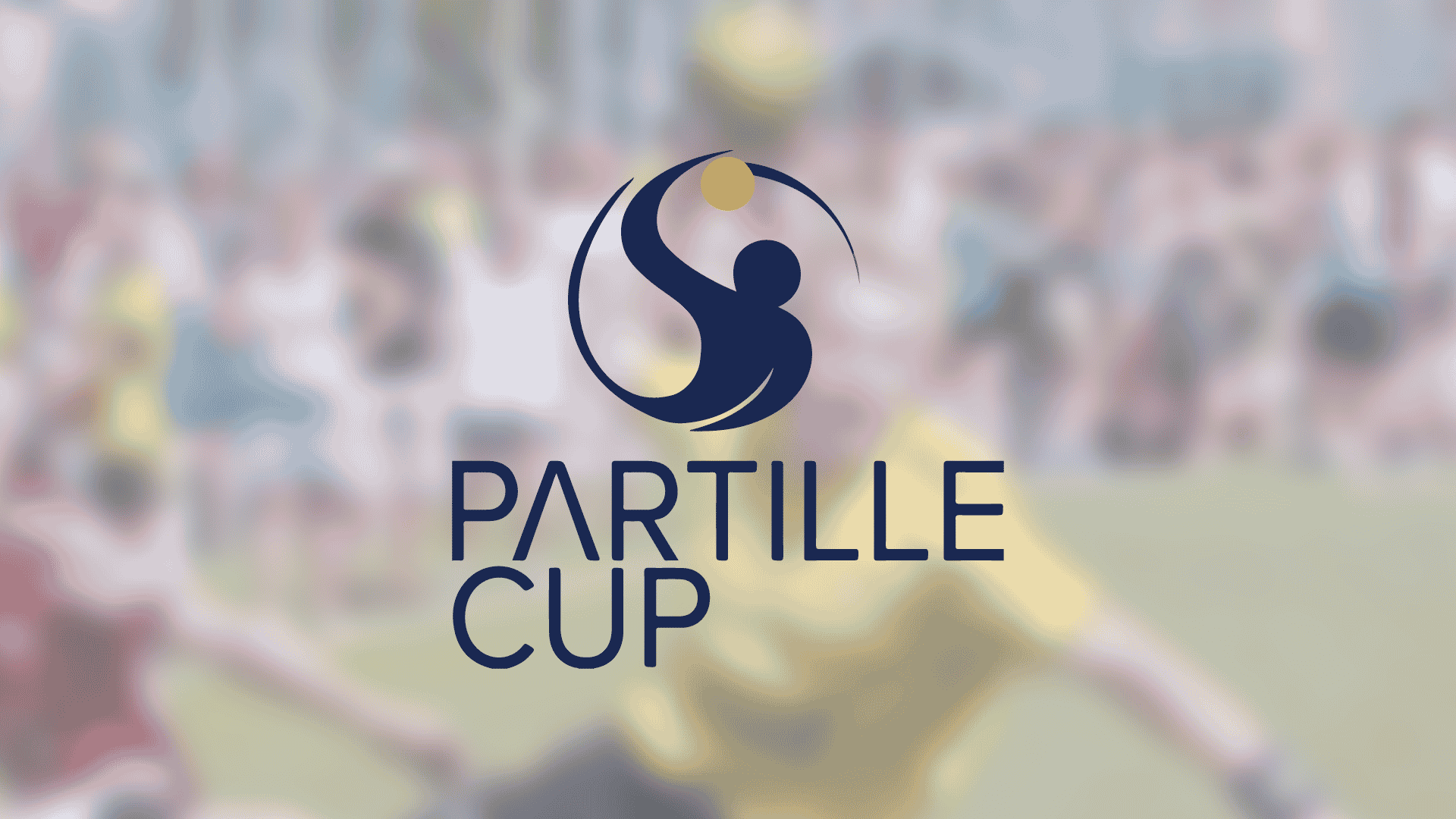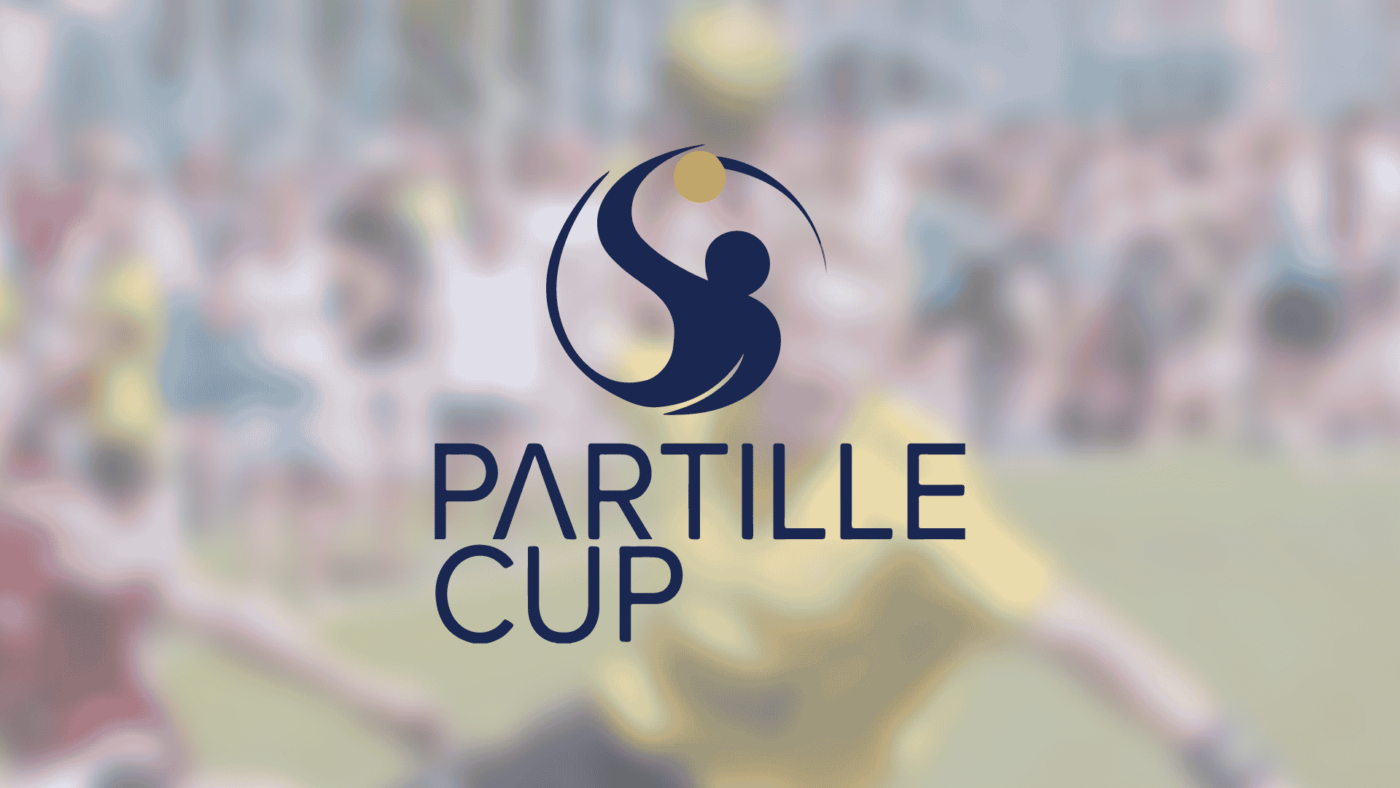 Consat is the official IT supplier for the Partille Cup.
Partille Cup 2023 became the second largest in the history of the tournament.
This year, more teams and more players participated than when the tournament returned in 2022, after a two-year corona break.
Of course, we think it's absolutely fantastic to be part of the Partille Cup, to be able to contribute to the cup being connected, which enables the organizer to offer a range of different services, both to its visitors and to those who follow the event remotely! It's extra fun that we are a Partille company!
Some fun facts:
Participating teams: 1,207
Participants: 21,500
Number of nations: 36
"A functioning IT hardware and infrastructure is crucial for a cup of Gothia's size and we are grateful to once again accept the challenge and have this trust", says a happy Christian Johansson CEO of Consat Data AB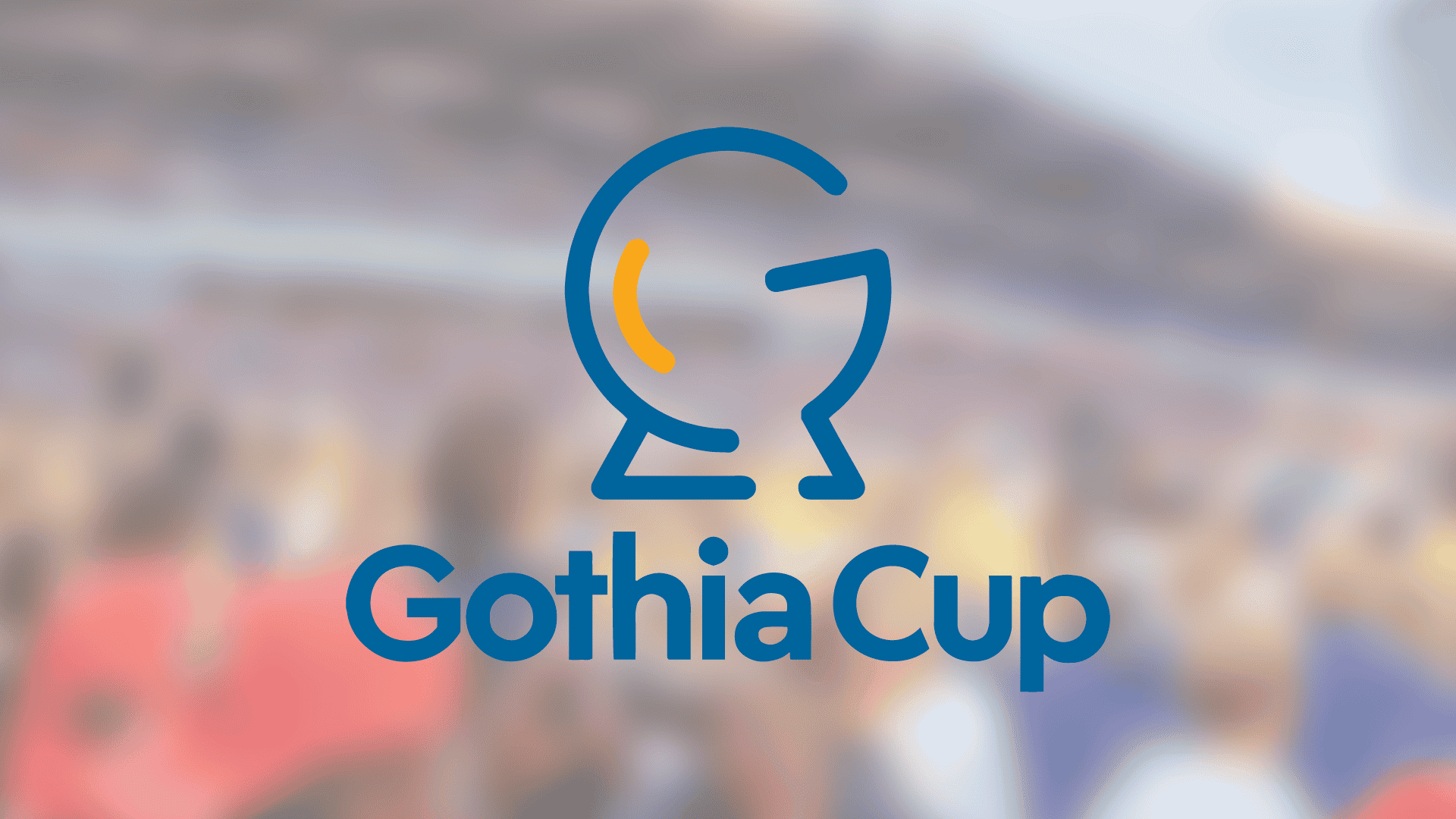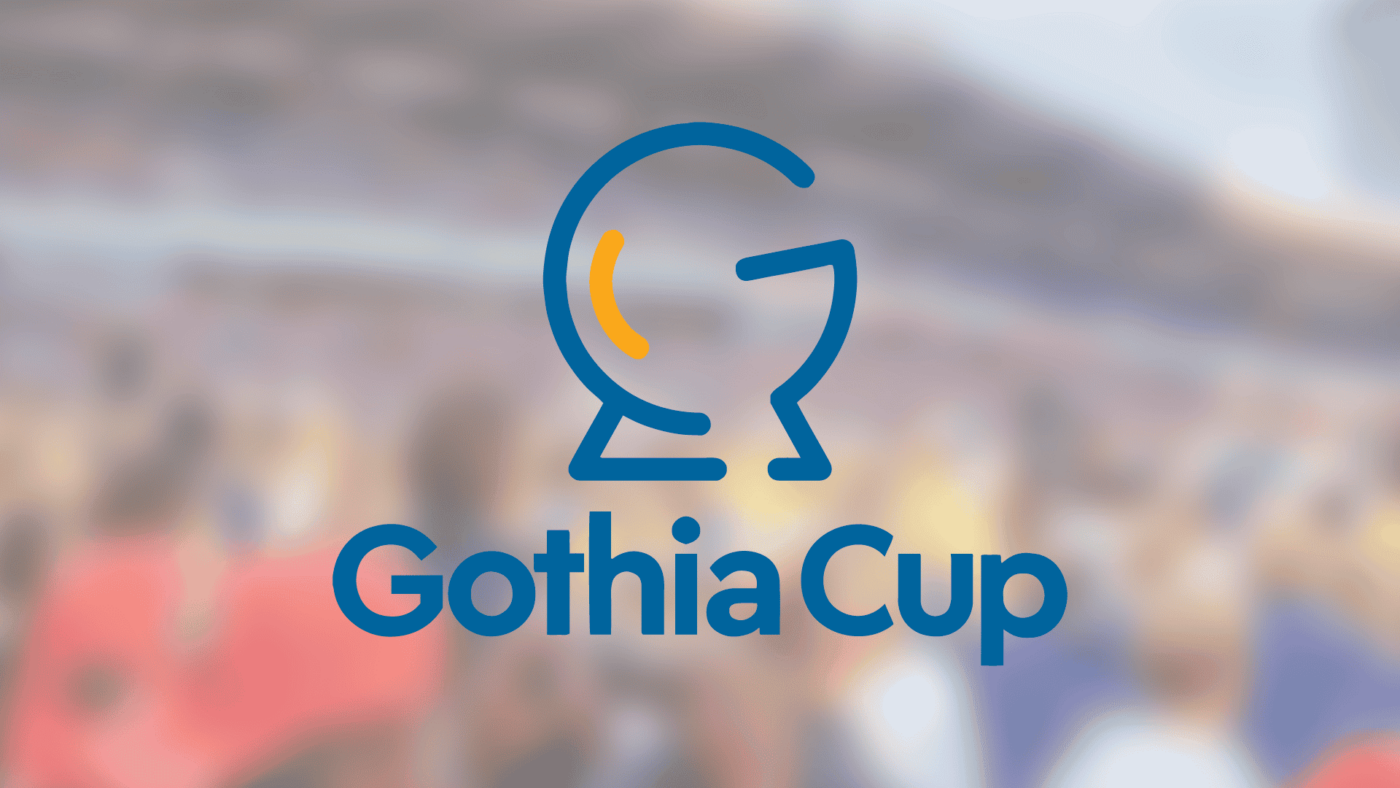 Gothia Cup has chosen Consat Data as its official IT supplier!
The folk festival continues in Gothenburg when the Gothia Cup starts in July. Consat Data is proud to be the official IT supplier. We make it possible for the cup to be connected throughout the event.
The Gothia Cup is the world's largest and most international youth football tournament. It is the teams and participants from all corners of the world that make the tournament unique.
Each year around 1,700 teams from 80 nations participate and they play 4,500 matches on 100 pitches.
"It really is a fantastic experience to be part of the Gothia Cup and all the preparations for this huge event! Gothia cup is not just a football tournament, it is a place for young people from all over the world to challenge themselves, build friendships and create lifelong memories. A meeting place for the world's youth, regardless of religion, skin color and nationality, with football as the common denominator. To be part of this global community is an honor. Through the Gothia cup, we support young athletes, promote inclusion and international understanding. It is a platform that creates bridges across borders and shows the power and potential that sports can have." says Therese Dahlgren, Project Manager Consat Data.