A complete IT partner and supplier of smart IT solutions.
Consat Data has many years of experience in the industry and can handle both large and small IT environments. At Consat Data, we place great emphasis on offering business-related services and creating a lasting partnership with our customers.
We have extensive experience in customized IT solutions. Everything from small simple to large complex solutions.
You are close to us. We are product independent and we cooperate with several of the leading suppliers. Our experience – is security for you.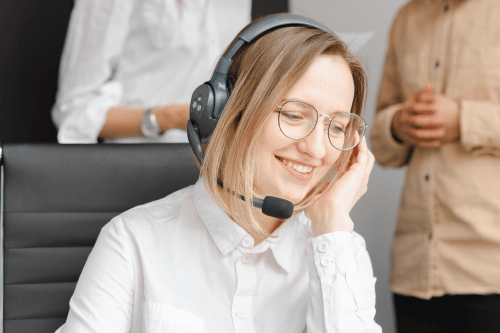 Strategy/Management/IT-support
Who do you contact when you need help with your IT? We at Consat are ready to learn your IT environment to support you in your daily operations.
Strategy/management and IT support – for us at Consat, this means establishing long-term strategies to achieve set goals. To succeed, we are reviewing how IT and digitalisation can help ensure processes, standardise and streamline. Get help from us at Consat in strategy work, technology selection, negotiation support, contract design and organisational development. Together, we can thus maximize your investments.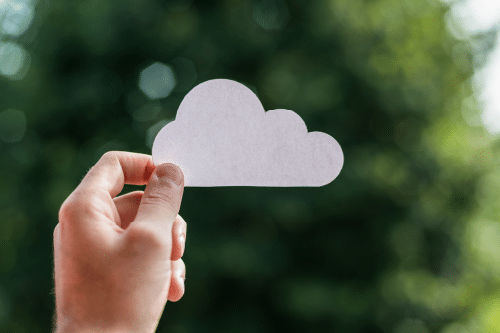 Cloud Services/Server hosting
Servers and infrastructure need to be managed securely to be protected against intrusion. When you let us at Consat take care of your IT infrastructure in one of our state-of-the-art data centers, you have access to unbeatable accessibility and security.
Our cloud offerings are designed with a focus on availability, scalability and high security. Get in touch with us and we will make sure to optimize our Cloud Services or Server Hosting according to your needs. Together we create a customized architecture that suits your requirements and purposes.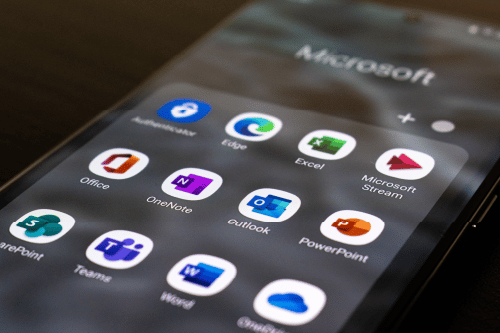 Today's workplaces require flexibility, accessibility and security. Our experience is that you can achieve just that by digitising and streamlining your company's processes with Microsoft 365. 
With apps in Microsoft 365, your company has access to a variety of applications that facilitate work in several ways. The software gives you, among other things, joint access to programs and files, opportunities for collaboration and secure communication between colleagues and external parties – no matter where you are.
In our constantly connected digital world, stable and secure network connectivity is important. An existence that has made the importance of a powerful and reliable network infrastructure much more critical for corporate IT. A lack of network risks lower productivity and reduced profitability.
We at Consat are more than happy to help you both monitor, manage, review and update your networks, regardless of whether you have your IT environment in a cloud or hybrid solution. When you contact us, we review which solution can suit your network environment in the best way.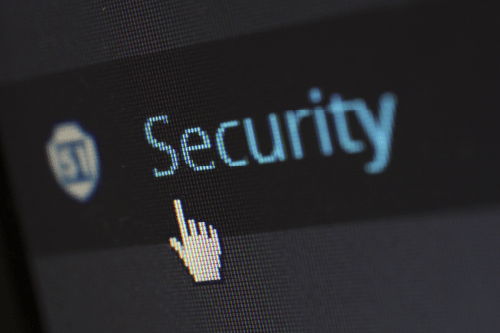 The amount of security threats and data breaches unfortunately reaches high numbers every year. Today, it is required that we prioritise protecting our data so that no one else can access it, but also that we make sure that it can be recovered in case of an accident after all.
A Backup should always be stored in different locations to achieve maximum security. In case something happens, you can be confident that the files can be recovered. When you let us at Consat help, we secure as safe a Backup as possible to protect your business.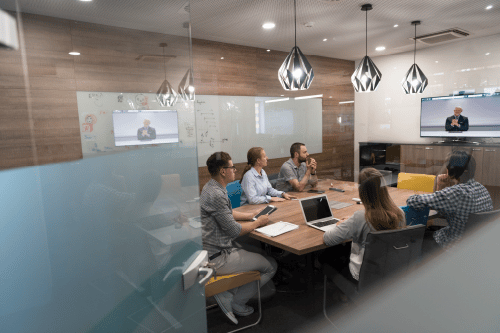 Today's conferencing solutions have different needs than the ones we came across a few years ago. Of course, meetings can look in all kinds of ways, but today it is no longer a matter of course that all participants are even physically present.
We at Consat think that getting as successful a gathering as possible requires a creative meeting place with the right technical equipment, regardless of whether you meet on site or digitally – or maybe both parts. Therefore, we deliver a complete solution that can suit you regardless of your needs. Feel free to contact us for professional help and personal service.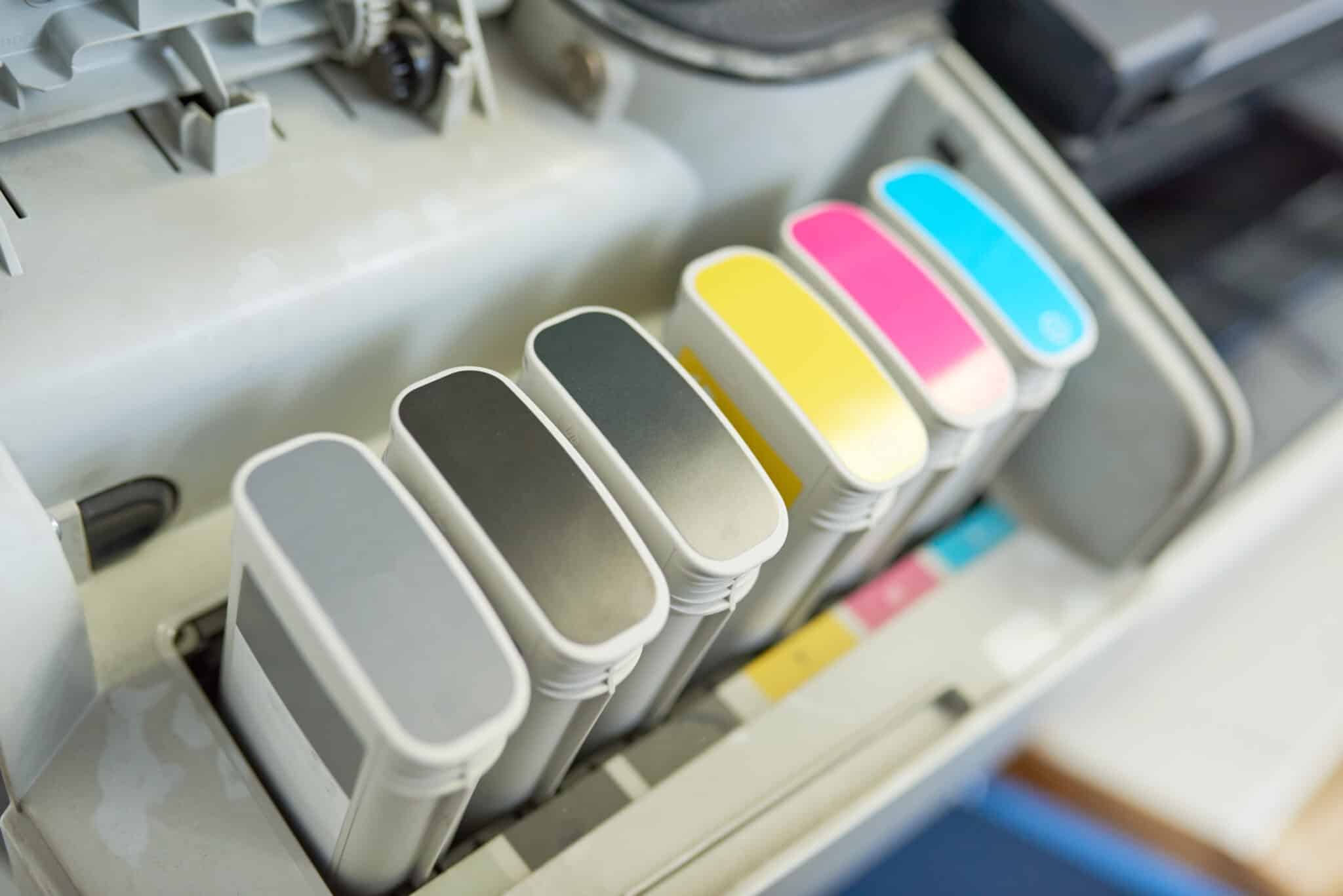 Providing innovative printing and copying solutions is a dynamic and cost-effective way to manage your prints. Through a digital printing solution, you also minimise installation time and maximise customisation possibilities – An asset that we at Consat want to claim also leads to more business.
It doesn't matter how big your business is or how complex the print service is – with Consat's solutions for managing print services, you increase productivity while reducing costs. Feel free to contact us and we will tell you more!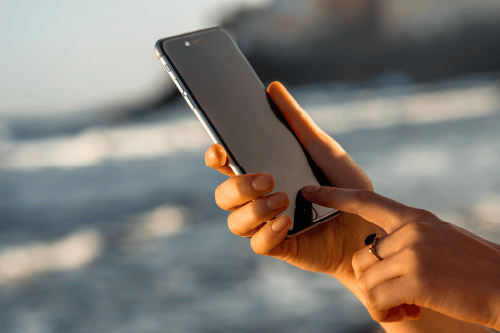 In our digital age, fast communication and constant availability of companies is something most people have begun to take for granted. However, which communication solution is right for your company can be difficult to know, perhaps the need also varies as you expand.
At Consat, we have developed a scalable overall solution where telephony, switch board service, chat, meetings and contact centers are gathered. Here you can quickly and easily control calls to the right person, increase the organisation's productivity and improve the experience. The solution can handle large amounts of traffic and works great even for you with operations in several locations.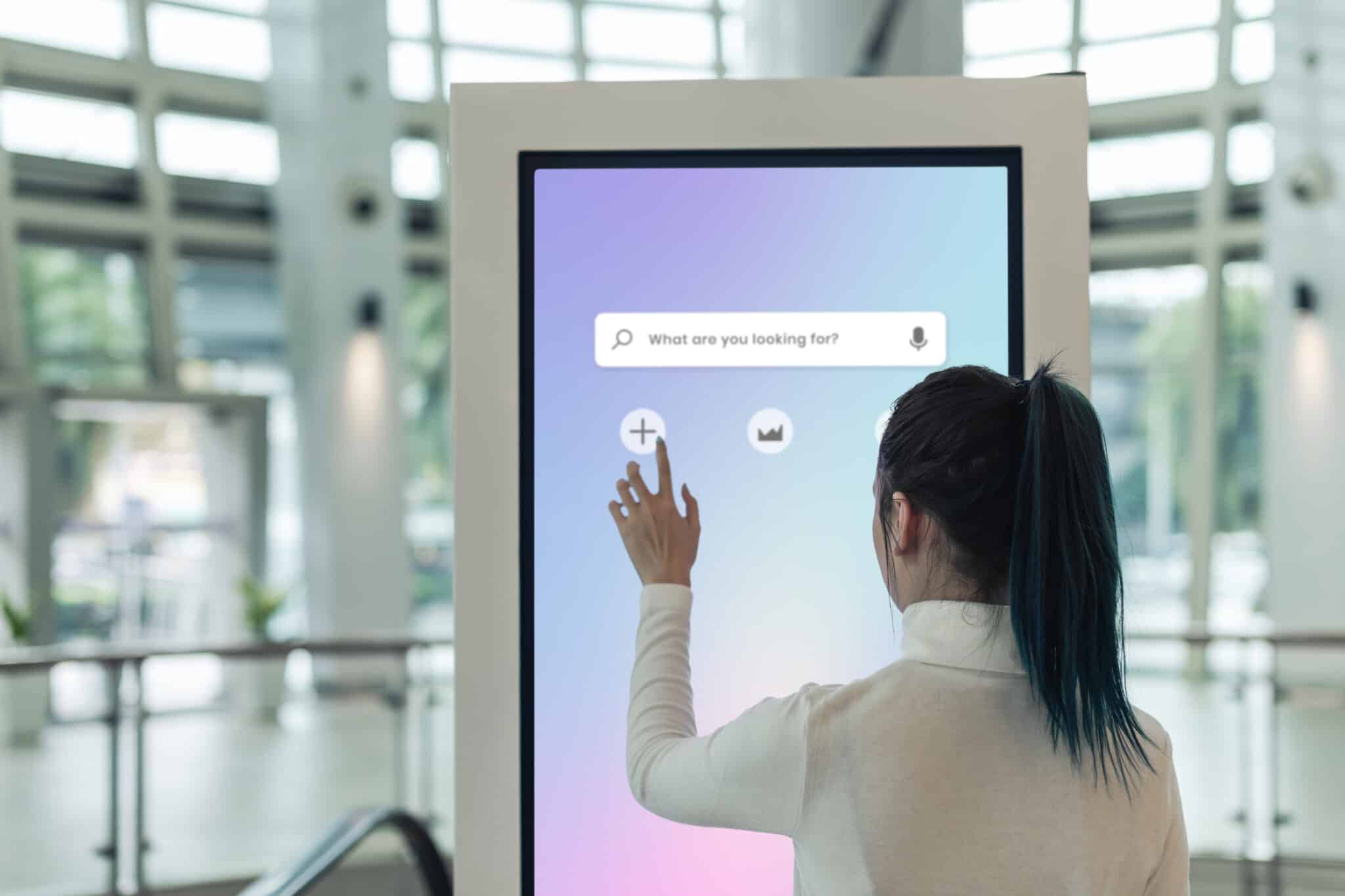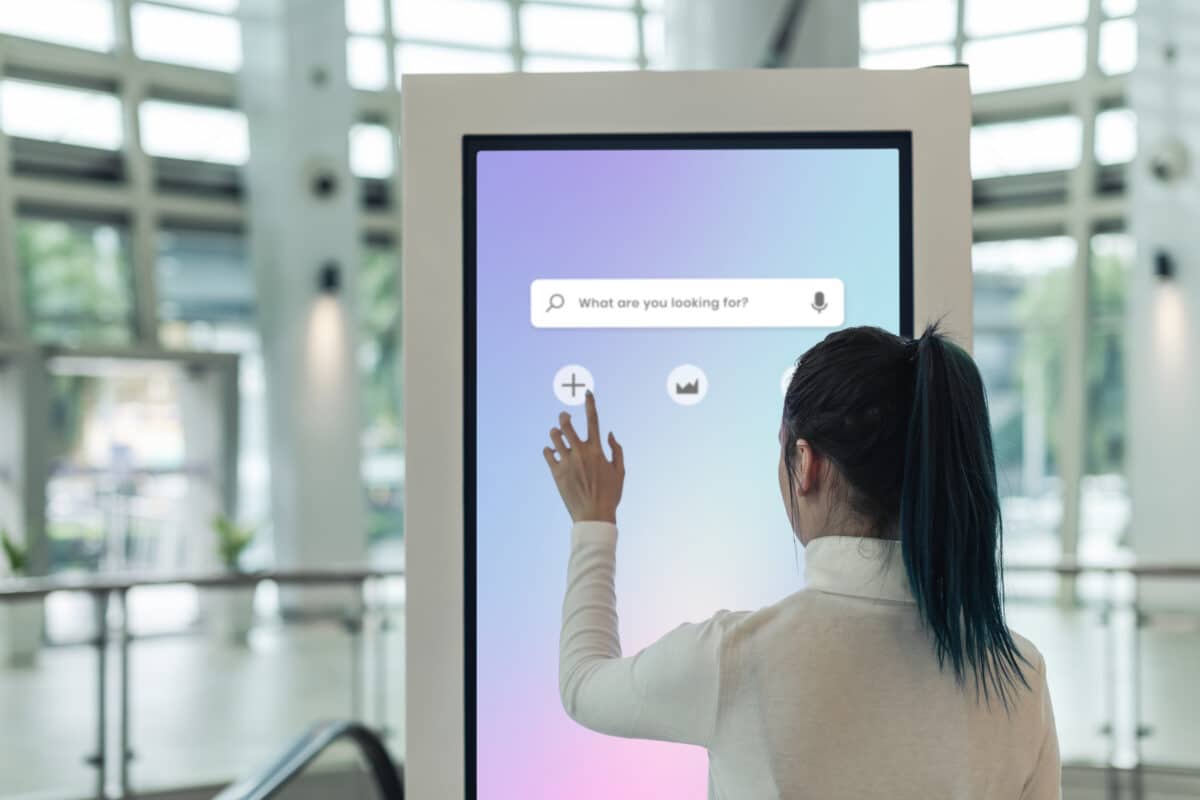 The fact that Digital Signage has expanded is not at all surprising. The smooth, flexible and interchangeable signage is all around us and fits whether it is a video or a restaurant menu to be shown.
At Consat, we deliver a complete Digital Signage Solution, with a comprehensive range of hardware and software products. The digital signage platform is designed to integrate and can be tailored to suit your specific project requirements, whether it's a single screen, a video wall, or a global launch. Contact us and we will make sure you get the right Digital Signage Solution.